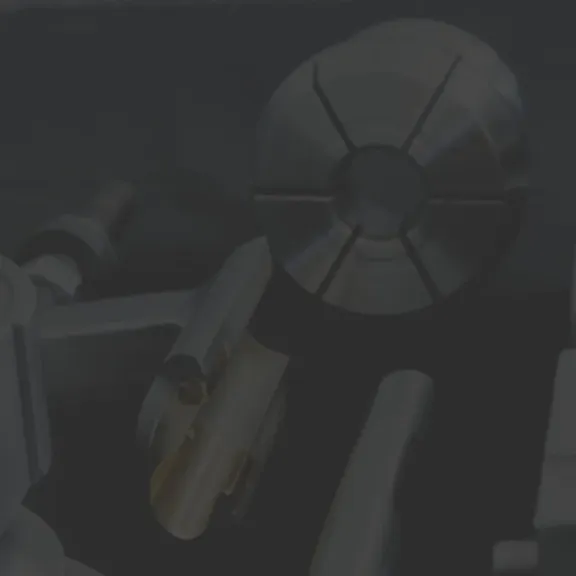 Tube bending machine PROVAR 6-45 U-D SECOND HAND retrofitted as new with warranty.
Touch screen monitor with Windows 10 computer and latest Macri software version.
Contact us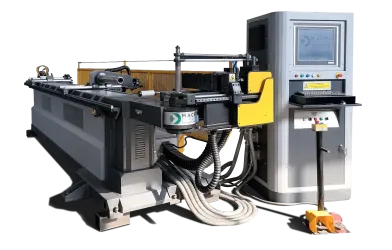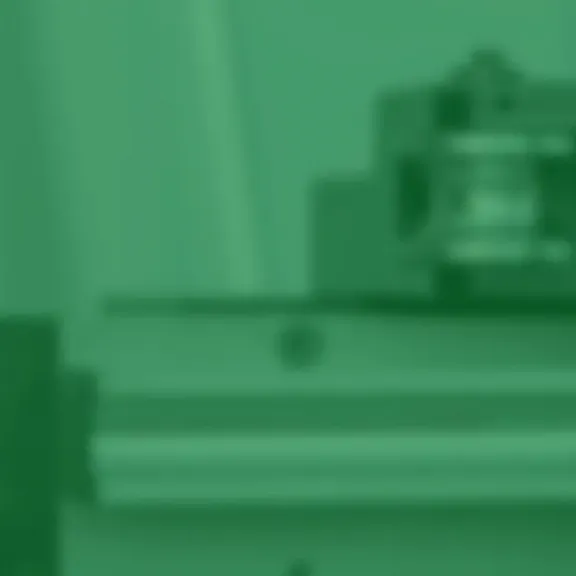 Prospace
The innovative tube bending machine to 12 axes full electric with clockwise and anticlockwise bending and excellent quality/price.
CONTINUE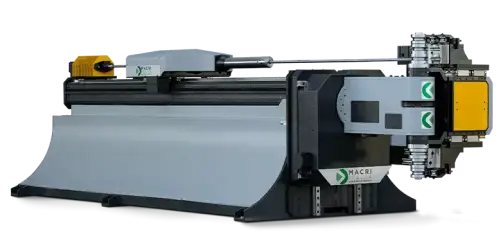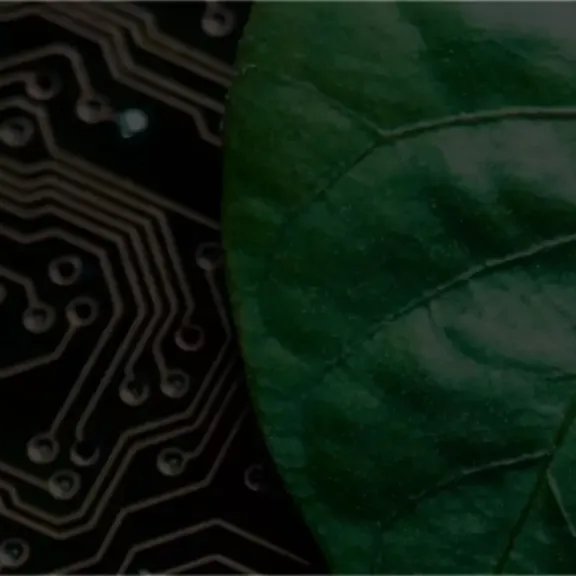 Eco-sustainability
Macri has always used machines developed in favor of the electrical part compared to the hydraulic one
Flexibility
Flexibility
Thanks to their versatility Macri Italia tube bending machines can be used in a number of sectors.
Timeliness
Timeliness
Ready for maintenance services and spare parts
MACRI WORLDWIDE
Macri bending machines are exported and distributed worldwide