Macri Italia Warehouse
Emergency intervention in case of maintenance and supply of standard parts
WAREHOUSE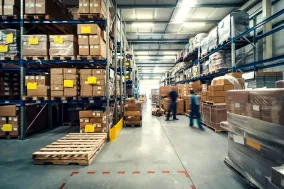 In the event of tube bending machine, modifications or maintenance interventions, Macri Italia guarantees quick turnaround and replacement of each part.

The large warehouse stores a supply of standard parts, which are available for immediate delivery.

Irrespective of the destination, Macri Italia also personally deals with the shipping of the tube bending machine spare part, through a rapid shipping service provided by the best couriers.